Present.
I have combined my love for archaeology and journalism and write on a Freelance basis for various publications in both the UK and US. I have been published in Current World Archaeology, Scuba Magazine, Military History Matters, HistoryNet and luxury yacht mag NAVIS.
As well as my freelance work, I was the Assistant Editor at The Travel Magazine from July 2017 to October 2021. I have been lucky enough to go on press trips to such amazing destinations as Japan, Cyprus and the Maldives.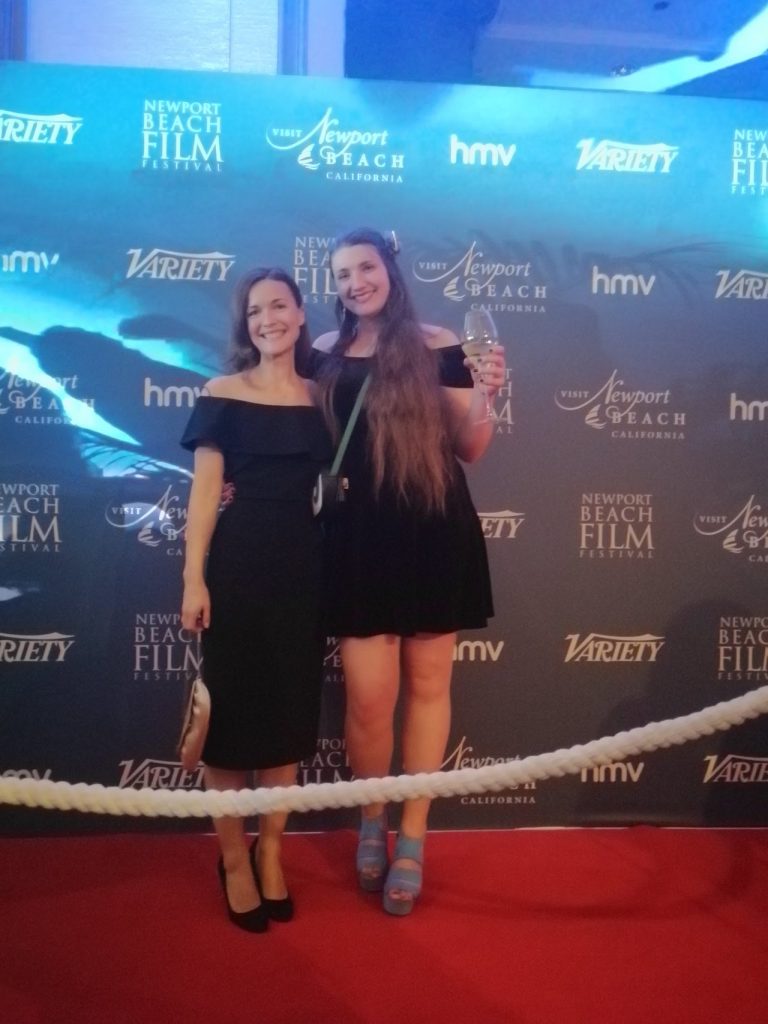 As well as my work in journalism I also freelance for various organisations utilising my media, research and marketing skills. I gained my first client in May 2017, Amazing Wonders, who engaged me in a three-month contract to help them publish a brand new series of travel guides. Since April 2018 I have also worked with the foundation Association Cap Moderne as a media and fundraising manager.
I have also written several travel blogs including How to Travel Around Europe, chronicling my inter-railing trip around Western and Central Europe in 2012.
Past.
Born and bred in Dorset, England, I spent 18 happy years living in a village so small there wasn't even a shop (there is a pub though, which is obviously more important). NB/ The pub has now closed ??
I then moved to the comparative bright lights of Bristol to study Archaeology and Anthropology, where I developed a fascination for all things ancient. This led me to Peru (twice) and North Carolina where I took part in several archaeological excavations, igniting a passion for travel and adventure.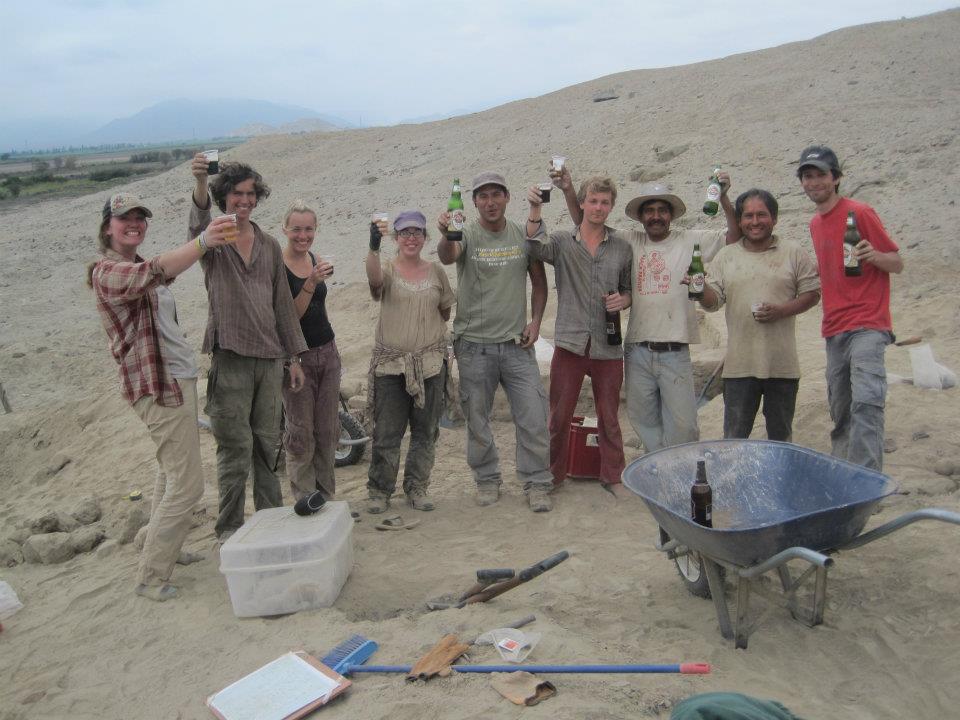 More importantly, though, I realised through my studies in anthropology, and my experience of being a student at the University of Bristol, that I am passionate about people. Archaeology and anthropology go so well together because they both attempt to tell the story of humanity, past and present, in different ways. I love to meet new people and learn about their hopes, interests, passions, and faiths. I was determined to work in industries that allowed me to spend time with people from all walks of life.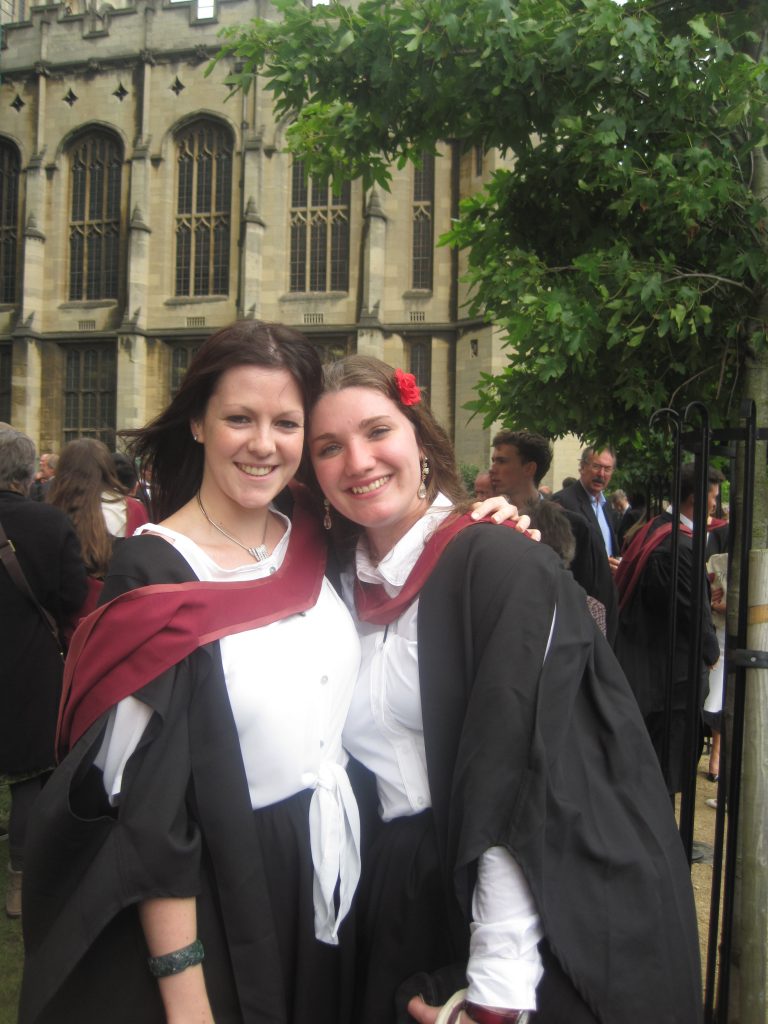 As I also love to write, I decided to qualify as a journalist. I moved to Bournemouth after graduating with a First degree and completed an NCTJ-accredited magazine journalism course at the Bournemouth Echo. I then spent 6 months interning at Current Archaeology and The Travel Magazine, where I was based in the South of France with the then Marketing Director, Martino. Living and working abroad in Antibes was a fantastic experience, and something I hope to do again in the future.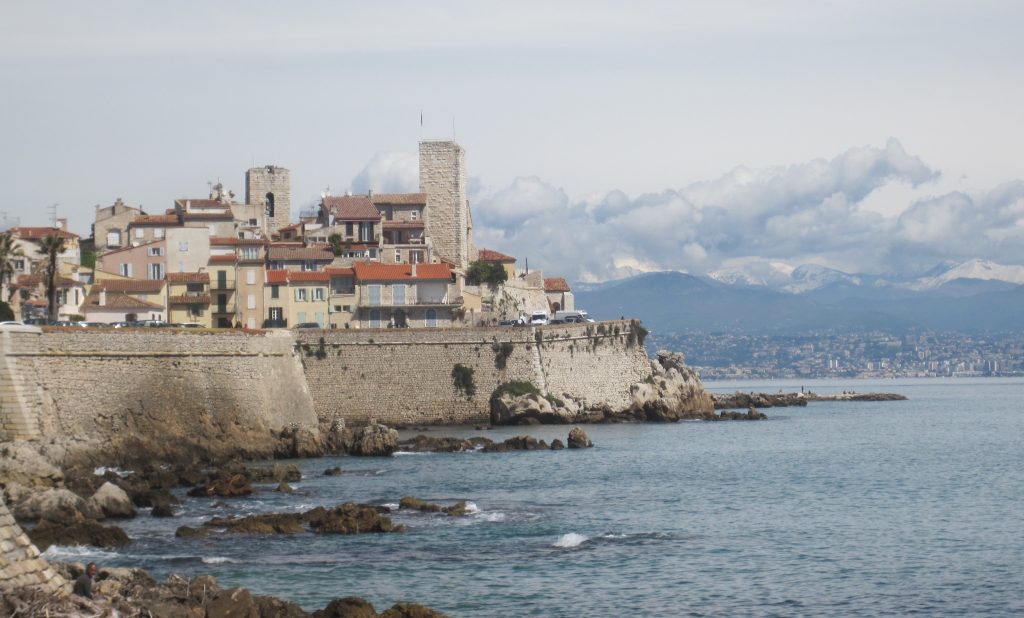 Given that I couldn't live off unpaid internships for long, I packed my bags for London and got myself a job at an executive search firm. Though not my dream job at a travel publication, I was able to speak with people from all corners of the globe and gain some much-needed commercial experience. I lasted almost four years at the same headhunting company, something I am very proud of given the average recruiter lasts 7 months in their first job.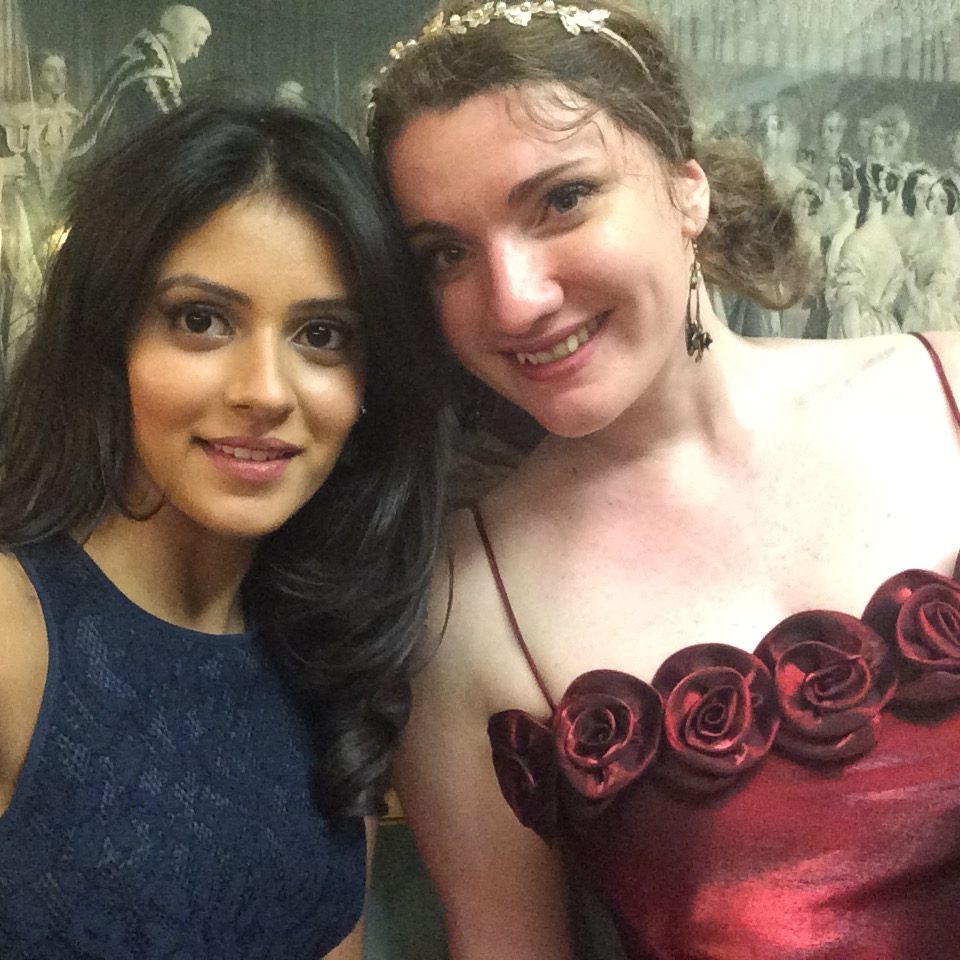 Despite my success in executive search, I knew my future wasn't in recruitment. I had never stopped writing, and I was determined to forge a career in travel journalism. So I started my own business in May 2017, Lucy Woods Travels.
Charity Work
I spent three years from winter 2013 volunteering for The Global Heritage Fund, a fantastic charity helping to preserve and protect archaeological sites and getting local communities involved. I also helped to establish a charity partner, Tomorrow's People, at my headhunting firm in Spring 2017, something that had been missing in our business for far too long.
Save
Save
Save
Save
Save
Save
Save
Save
Save