California trails, Harry Potter and a very British roast
This past week has been quite an adventure. Andrew and I booked a hotel mid-week in SF as we had some evening plans and decided to make a trip of it. We stayed in the quirkily old-fashioned Inn San Francisco, which has a pink exterior and an interior that resembles a stately Victorian manor – lots of wood panels, ancient furniture and pictures of severe aristocrats. It also had a fabulous wooden hot tub in the garden.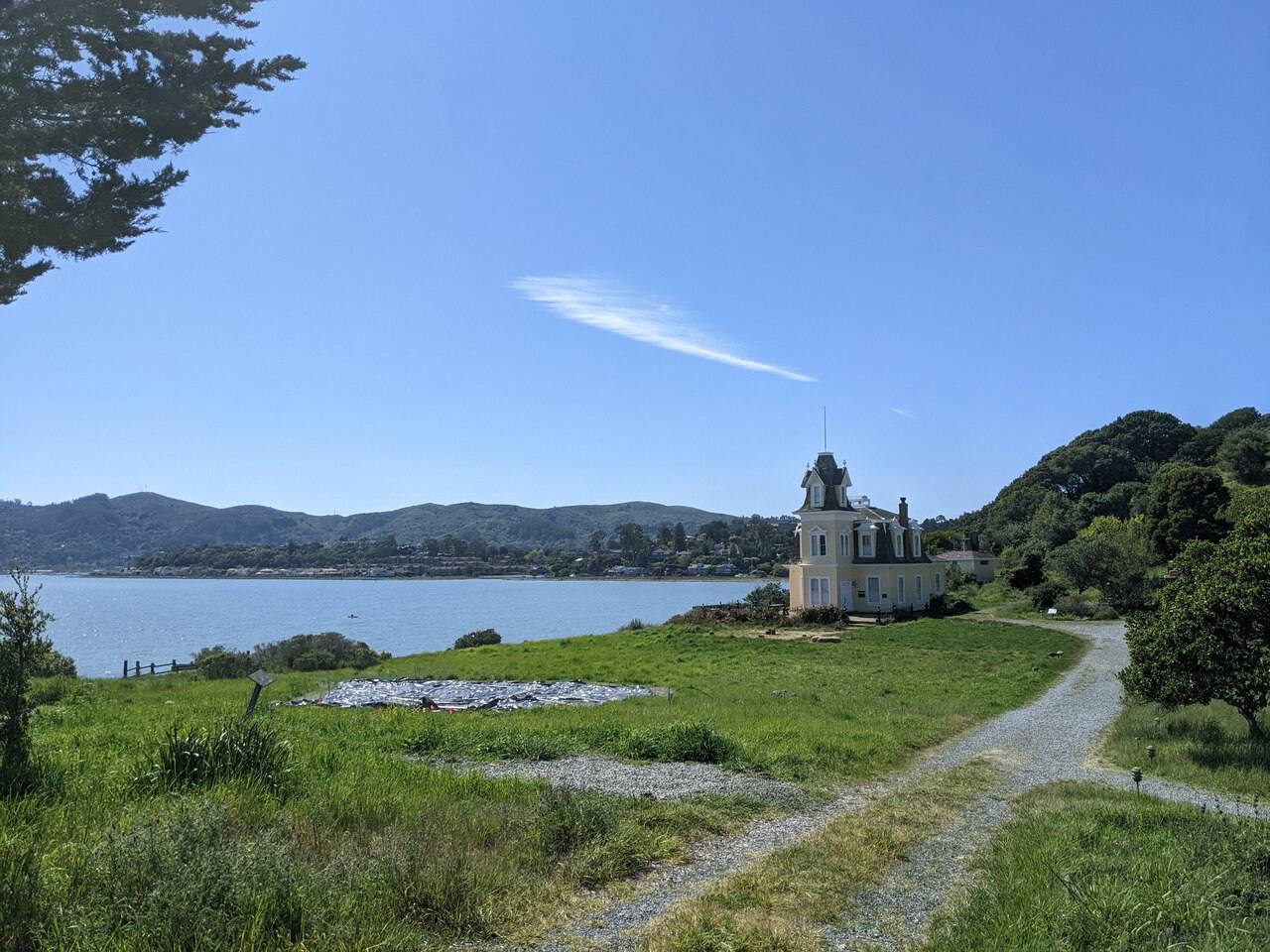 For our first night in SF, we went to our favourite pub quiz at Laszlo, who have now added a new category on film stills – I thought this would be my round, but most of the films were far too niche for me to recognise (although we did get Blade Runner and Heathers).
On Wednesday, I worked during the morning then decided to explore a museum in the afternoon – I chose the San Francisco Museum of Modern Art, mostly because it was around the corner from my favourite Taqueria in SF, Garaje.
The museum is a whopping seven floors and I managed five before my brain ran out of enthusiasm. There were a lot of paint-splat type paintings which annoy me, but there were also some amazing prints by Roy Lichtenstein and Andy Warhol, along with some truly bonkers sculptures.
On Thursday evening, we went to see Harry Potter and the Cursed Child, which is currently on at The Curran. The play has blessedly been cut down from its original, so we watched it in one (admittedly 3.5 hour) sitting rather than in two parts. I won't provide any spoilers, but it was (and forgive the pun) totally magical. Some of the British accents were, admittedly, highly questionable, but I am sure the same can be said for most British actors attempting to be an American.
The weekend forecast, for once, was somewhat mixed. We woke up on Saturday to a fairly epic rain shower, but dragged ourselves over to Seal Point Park for running club all the same. This actually turned out to be a good call, as the rain stopped just as we arrived and the weather during the run was actually quite pleasant. It also meant I felt extra smug for turning up.
Later in the afternoon, we drove 20 minutes to Wunderlich County Park, which we had randomly selected from Google maps. We went on a lovely 30-minute hike through a forest full of young Redwood trees. We also spotted some deer and came across the charred remains of an ancient Redwood – the stump alone was three times my height.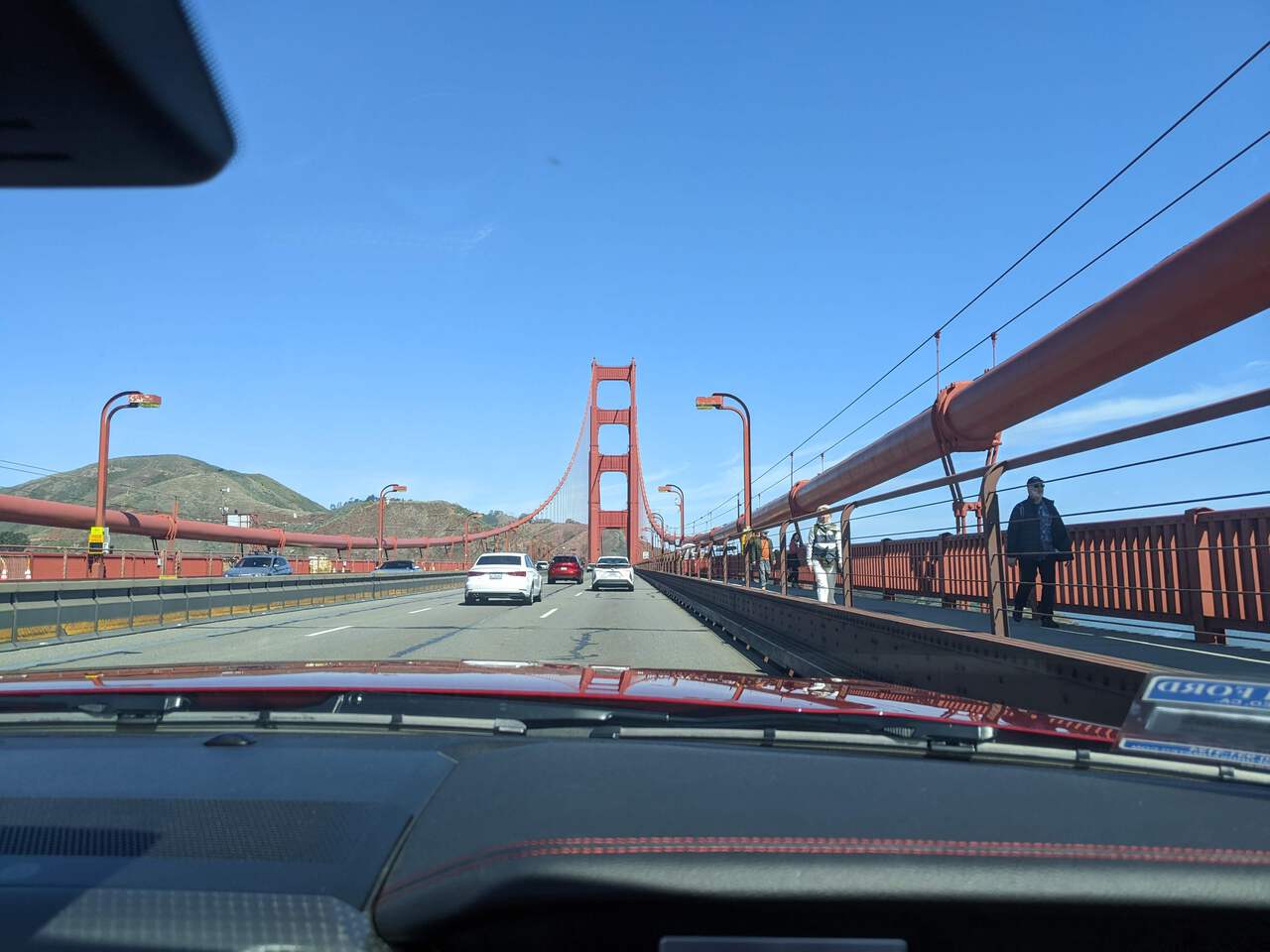 On Sunday, the sun came out in all its splendour, so we strapped the bikes to the car, put the roof down and drove over the Golden Gate Bridge. We planned a 27-mile cycle called the Paradise Loop, which started and ended at Sausalito.
It was, in one word, glorious. The route took us along various waterways, passed the glittering bay then wended its way along the coastline. It was so picturesque and there was barely a car on the road. There were a few gnarly hills, but I am getting better at those and didn't have to get off my bike this time – result!
We finished off the cycle with a Mr Softee ice cream in Sausalito but were somewhat dismayed to find it didn't come with a flake, and that strawberry or chocolate sauce wasn't even an option.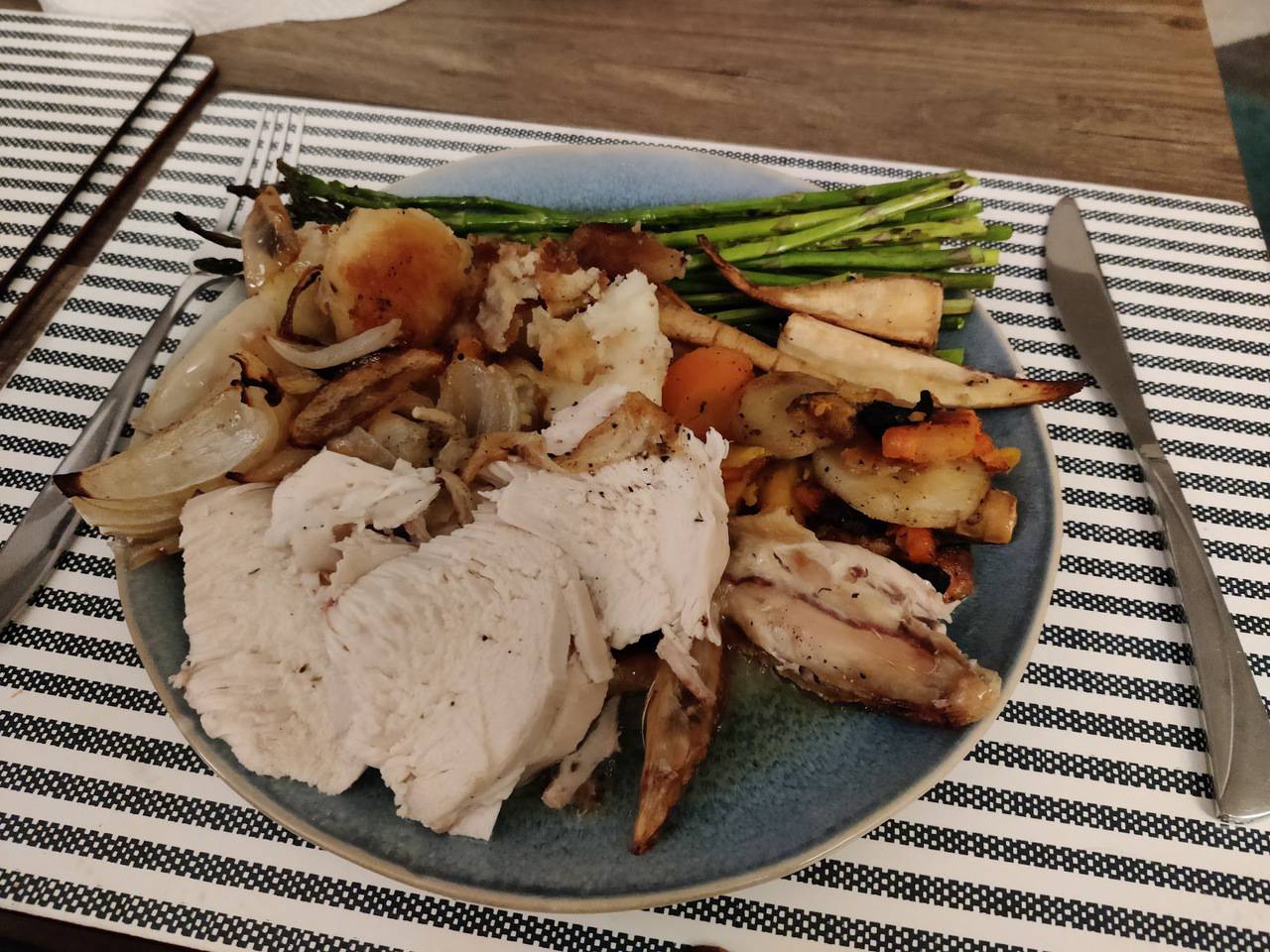 It was still 22°C when we left Sausalito at 5pm, so we kept the roof down and played some party tunes. In the evening, we rewarded ourselves with a proper British roast chicken, with roast potatoes, roast parsnips, grilled asparagus and lots of gravy. Bliss!