Newquay, Cornwall – One Fabulous Trip, One Furious Cornish Man
I recently spent a long weekend in Newquay in Cornwall. We couldn't have been luckier with the weather and the whole place seemed  totally devoid of tourists. My best mate, Jenny, and I love to pack in as many activities as possible when we travel. This time it was zorbing and surfing. The former was a great success – being thrown down a hill in a giant inflatable ball may not be everyone's cup of tea, but I loved every moment.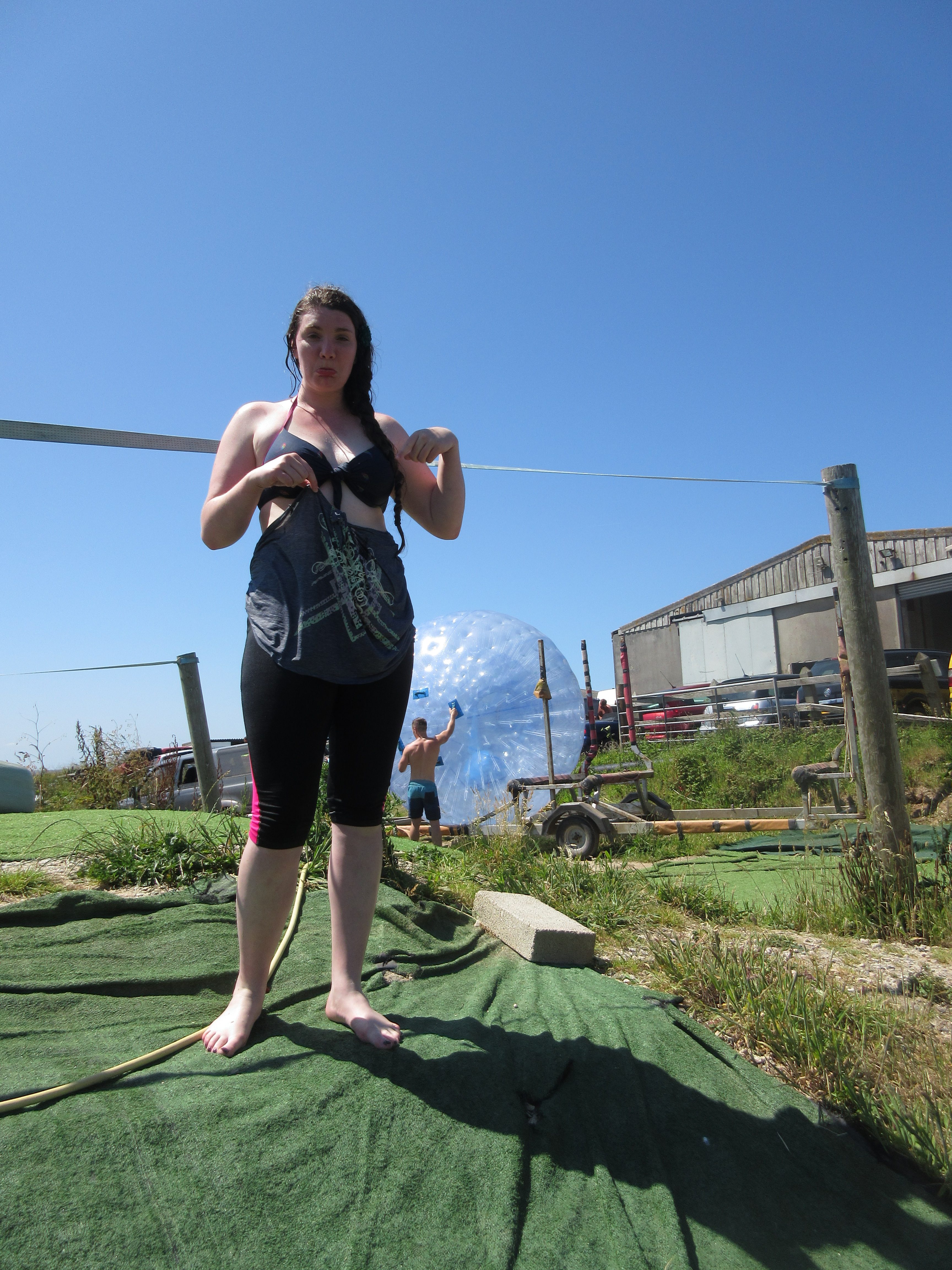 The chaps at Cornwall Zorbing Park recommended we head to Newquay Surfing School to book our surfing lesson. The place is run by 3x UK surf champion, Adam Griffiths, who greeted us as soon as we entered the surf shack to book our lesson. Alas it went downhill from there as Jenny and I did not take to surfing like a fish takes to water. It was more akin to watching a fish try and climb a tree. Still, it was a lot of fun and I am keen to learn to surf in the future – actually standing up on the board would be a good start.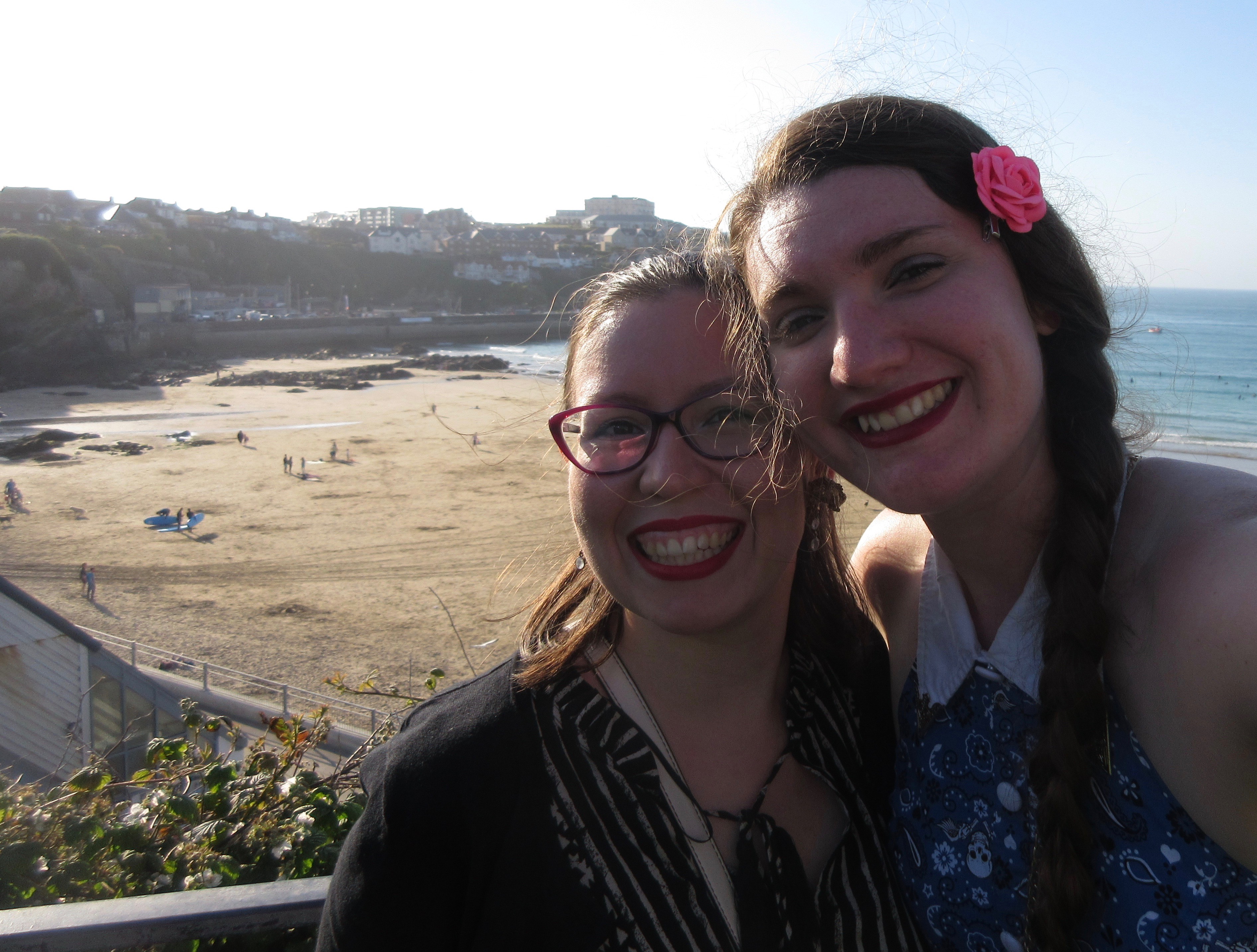 Sunday evening we devoured a curry with Sabine, a lovely German lady who also took part in our surf lesson. We bonded over Pink (the artist) and were shocked to discover that Sabine had never been to an Indian restaurant before Newquay.
We decided to head back early on Monday as it was a long drive to Dorset and we wanted to stop off at Fistral Beach on route. However just as we climbed into the car a furious-looking gentlemen knocked on our door and proceeded to scream at us for parking near his gates. There was much fist waving a la Yosemite Sam so we decided to make a swift exit. We found out later on that he has a reputation for screaming at neighbours, tourists, and anyone who applies for planning permission in a 3-mile radius of his house. Go figure!
Minus the angry man, this was a near-perfect trip and I would happily recommend Newquay to anyone!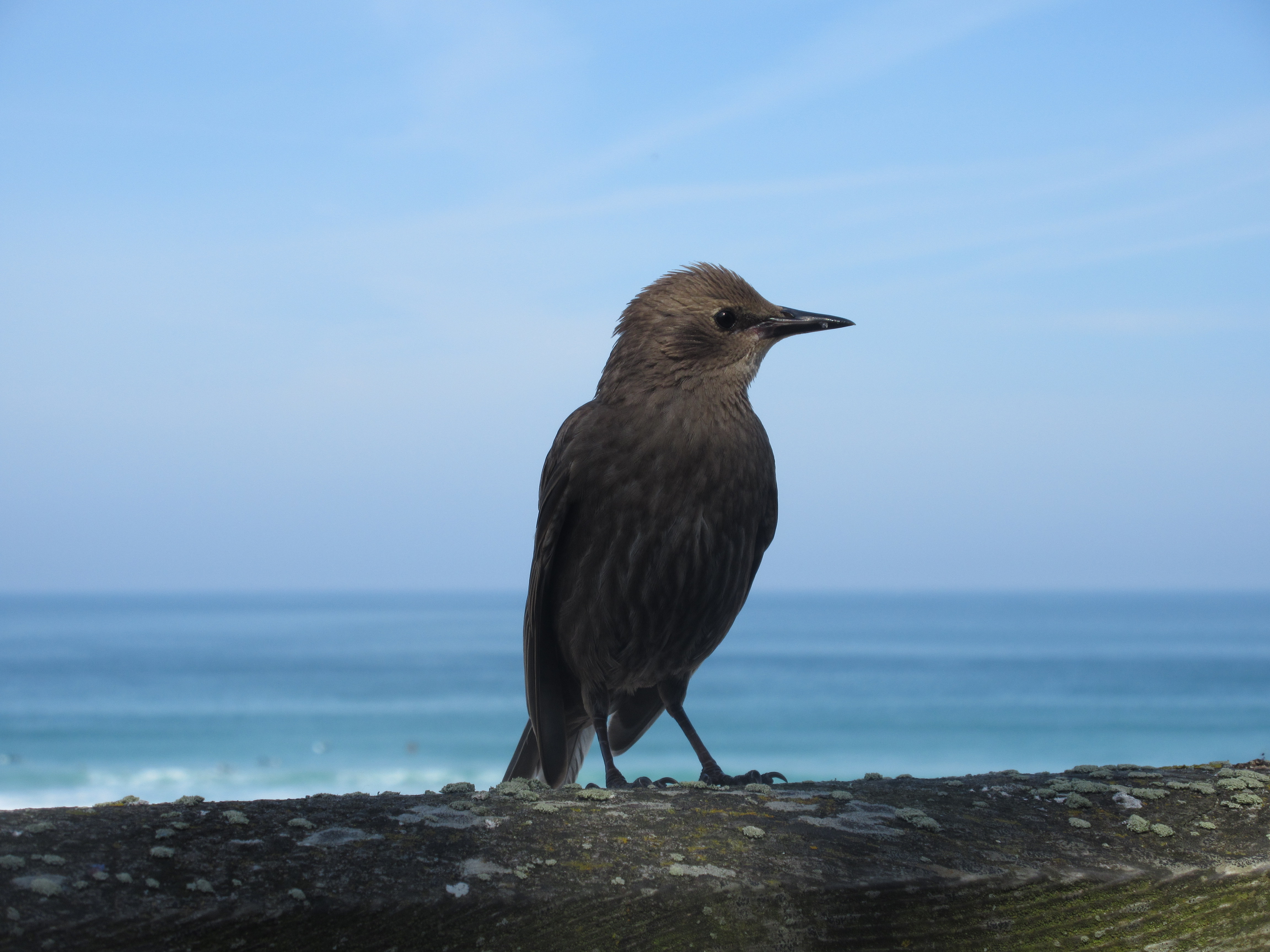 Save
Save
Save
Save