British Summer Time at Hyde Park – Punk did not win the day!
The first day of July marked our trip to Hyde Park to watch a stellar day of music headlined by Green Day. I was particularly excited about watching The Stranglers and The Hives, the latter band famous for their legendary live performances. This was my third time at British Summer Time, having also had the pleasure of watching Blur and McBusted (oh yes!) rock their socks off in previous years.
We arrived at around 3pm and although it was decidedly grey, the weather forecast Gods had promised us sunshine and we weren't to be disappointed.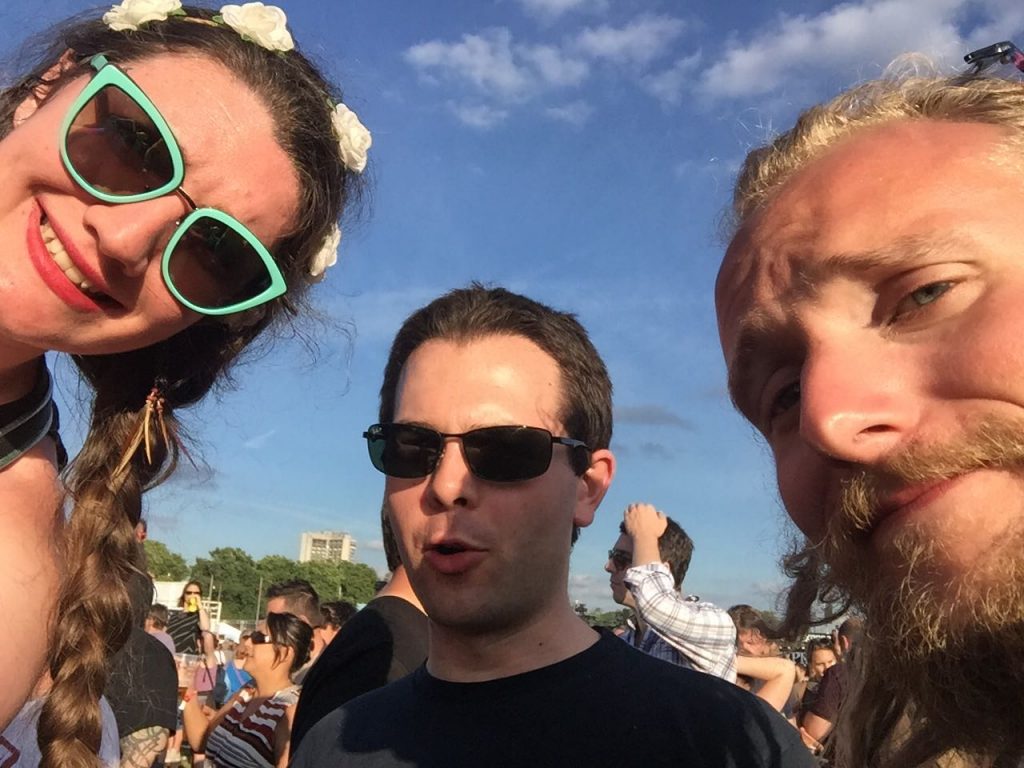 Alas despite a flawless line-up and fantastic weather, BST was a resolute disappointment. The spirit of Punk was somewhat dampened by the discovery that you were expected to buy a VIP ticket if you wanted to be anywhere near the main stage. We (the plebs) were segregated from the ruling class by a barrier of high-vis adorned security guards, and were so far from the stage I was forced to watch the music magic happen on the big screen.
I for one do not recall being told that my extortionate £80 ticket denied me the chance to battle my way through the rabble to get to the front of the stage. I know for a fact I am not the only one, due to the torrents of angry shouts and chants about the ridiculous segregation. It put a real dampener on all the main-stage performances, which even The Hives weren't able to rectify.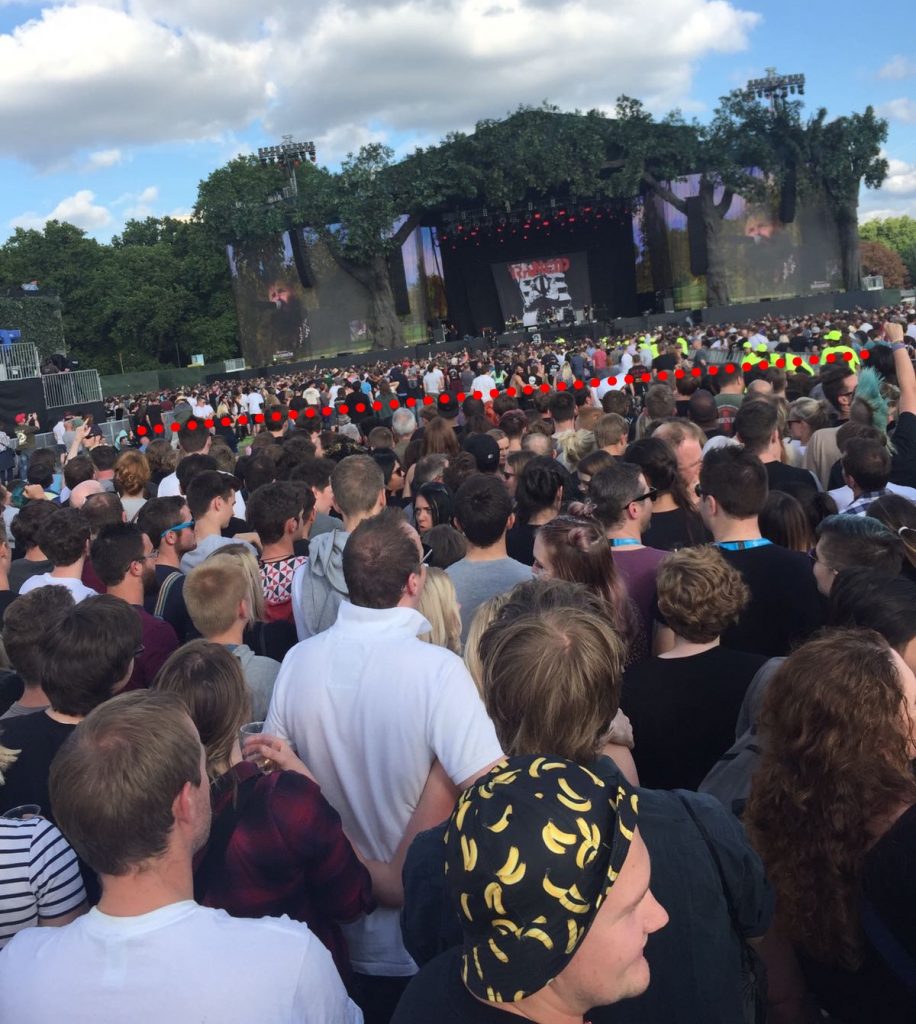 In my humble opinion, the stand out performance on Saturday was The Stranglers, who for some strange reason had been relegated to the smaller stage with a measly 45-minute slot. The crowd was buzzing throughout the performance, and the atmosphere was positively electric during the final song, 'No More Heroes'.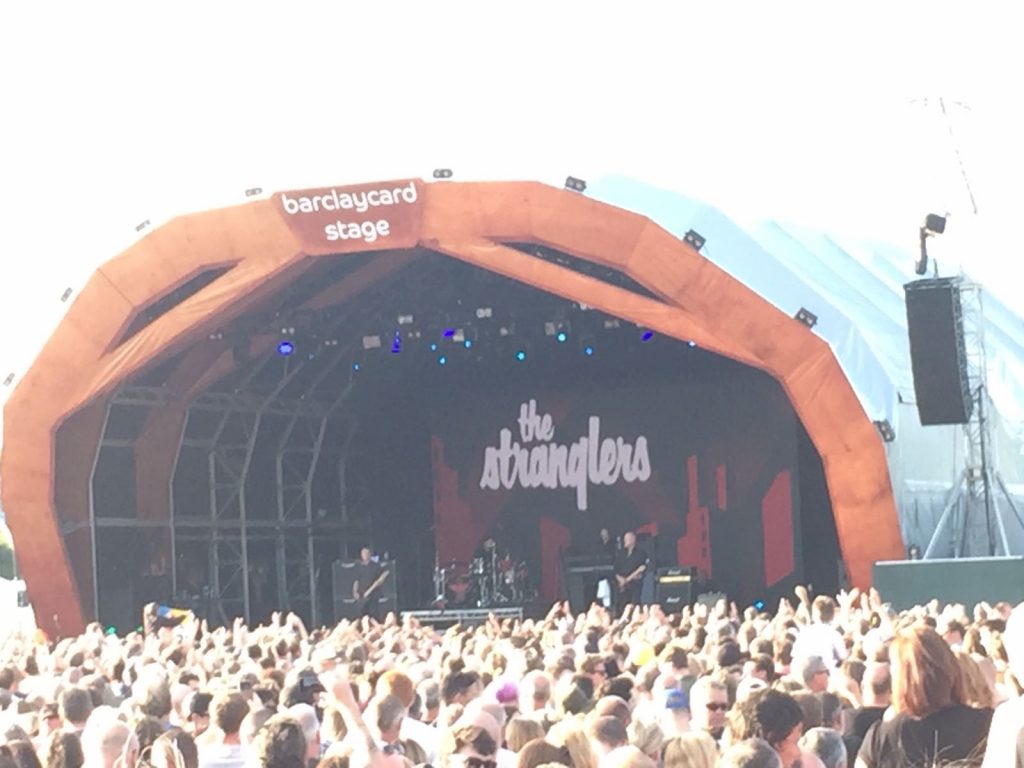 Green Day also put on a great show rife with nostalgia. The band members still rocked the same look they had in the early 90s and surprisingly managed to pull it off. There were some points where the set sagged a little, but Green Day have so many sure-fire hits that the crowd was easily whipped up into a frenzy following the quieter moments.
So there it is. This should have been an incredible day of music but in the end, consumerism was king. That being said, the sun was out and the cider was flowing so we still left Hyde Park with a big smile on our faces.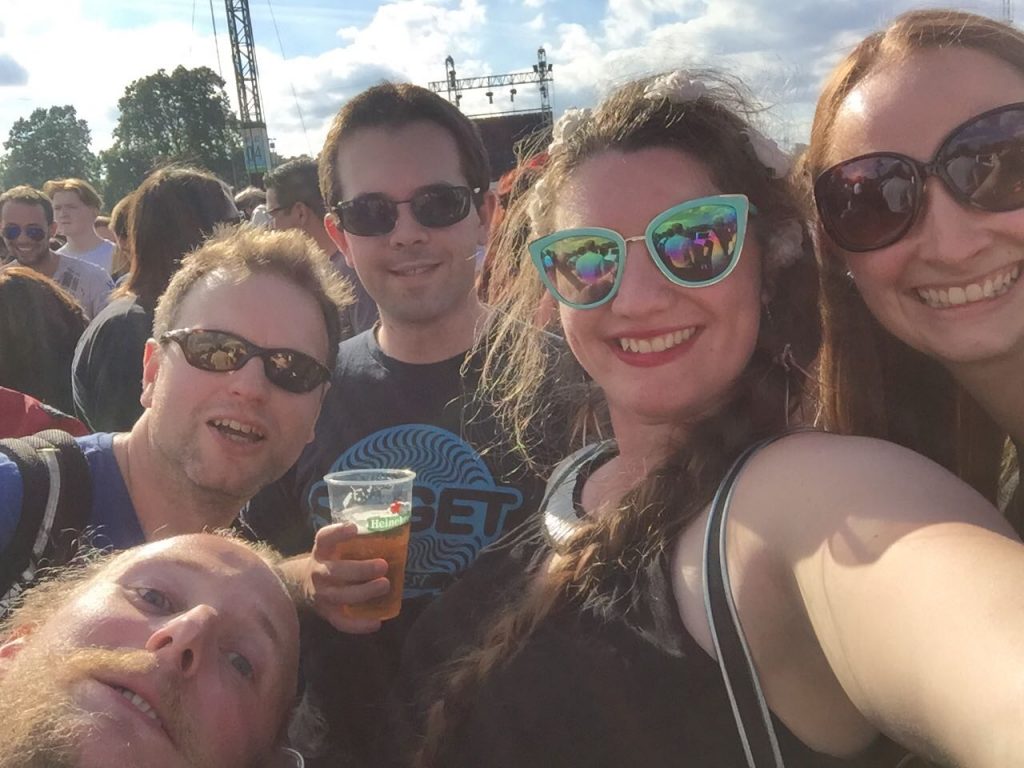 Save
Save
Save
Save