It All Ends in Beautiful Italy
We arrived in Salzburg tired and a little gloomy, so were less than thrilled when we had to lug our bags for 20 minutes to find Hostel Muffin, which was located in the middle of nowhere. This was without doubt the worst hostel I have stayed in: not only were the staff rude and the rooms revolting, there was a €50 fine if you lost your key! I was almost pushed to tantrum-mode when the grumpy woman behind the desk told us we would be sleeping in different dorms, despite booking a three-bed room.
After an unusually bad sleep, we woke up at the crack of dawn ready to stomp off to the train station. As it only 7am and a Sunday, almost all the cafes were closed and our tummies were complaining. We were finally directed to a smart cafe bistro with friendly staff and excellent scrambled egg on toast. It may have cost a small fortune but at least we were not giving the detestable Hostel Muffin any more business.
Our train from Salzburg to Bolzano in Northern Italy was long and uneventful. We then had to catch a coach to the town of Selva in Val Gardena, located in the Dolomite Mountain Range. The temperature in Bolzano was stiflingly hot, and we were not entirely sure which bus we needed to take to reach our final destination. All that was between us and the beautiful town of Selva was a couple of mountain roads.
The hour-long bus journey was certainly more terrifying than expected. The coach went at an alarming pace, racing round hairpin bends which littered the mountain roads. By the time we actually arrived in Selva, I felt rather nauseous and ready to collapse into bed. However, this would not be possible as we had an hour before we were meeting my parents for dinner at the Stella Pizzaria.
Selva, in my view, is one of the most beautiful places on the planet: surrounded by dramatic mountains and lush, green forests, the town itself is full of charming hotels and chalets which combine modern cleanliness with traditional wooden furnishings. The people, most of whom speak both Italian and German, are incredibly friendly, and there is a general atmosphere of happiness and tranquility.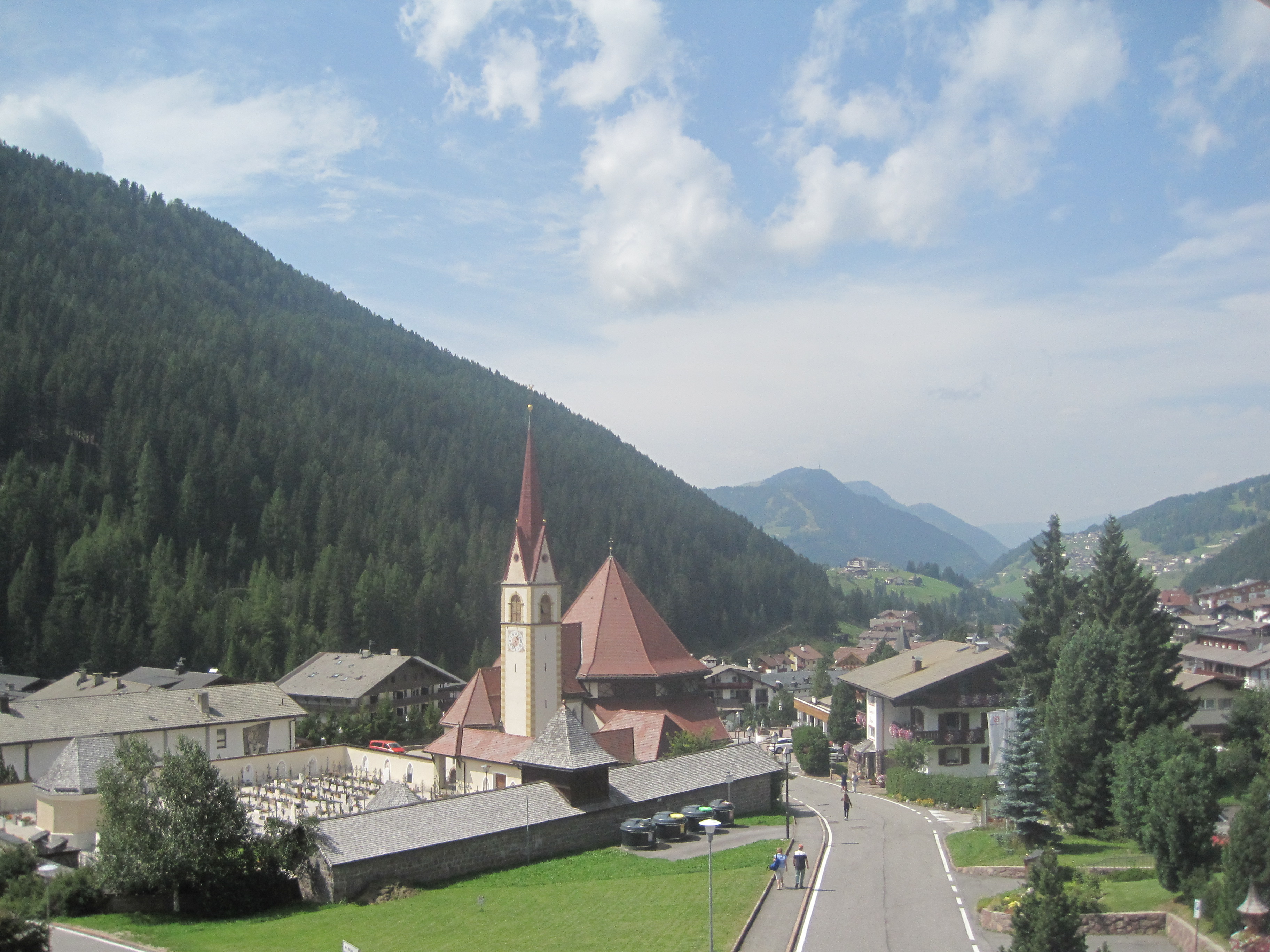 We spent our final five days of our Eurotrip eating, drinking and trekking. Everywhere we walked, we were met with stunning views. I was especially excited by a secret waterfall Andrew and I found on our final day of adventuring. The weather throughout was glorious, with blue skies in the day and dramatic thunderstorms at night.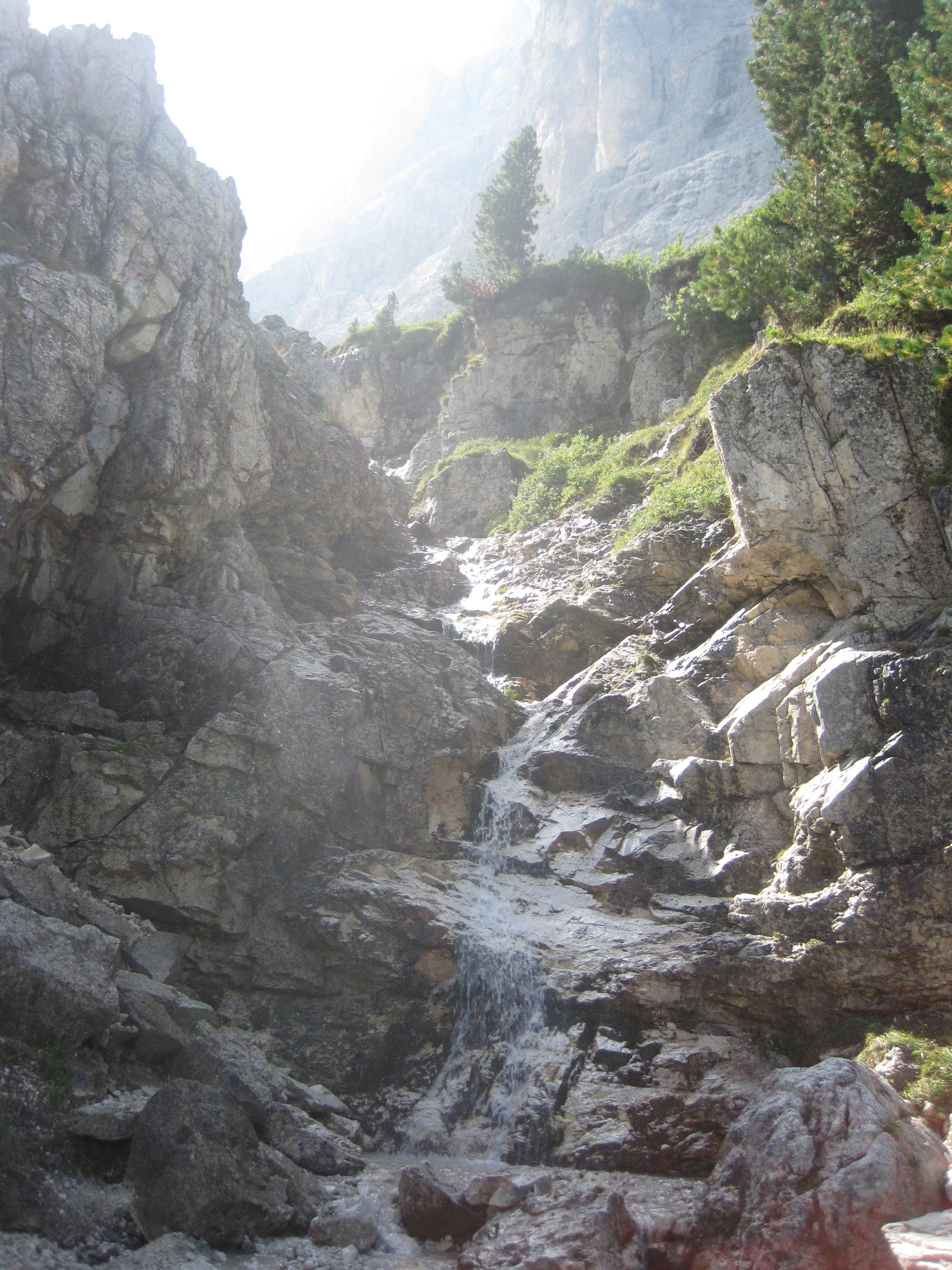 Needless to say, we ate (a lot) and drank more than I am ready to admit;  it was a perfect end to our Europe adventure.
These four weeks in Europe were some of the best of my life, and I look forward to further adventures in the (hopefully near) future.