London's Farm away from Home
This week I decided to take my lunch break at an unusual location in South-East London: Mudchute Farm. The 32-acre site is a registered charity and is open all year round free of charge. It is also the largest inner-city farm in Europe, with over 100 animals roaming about.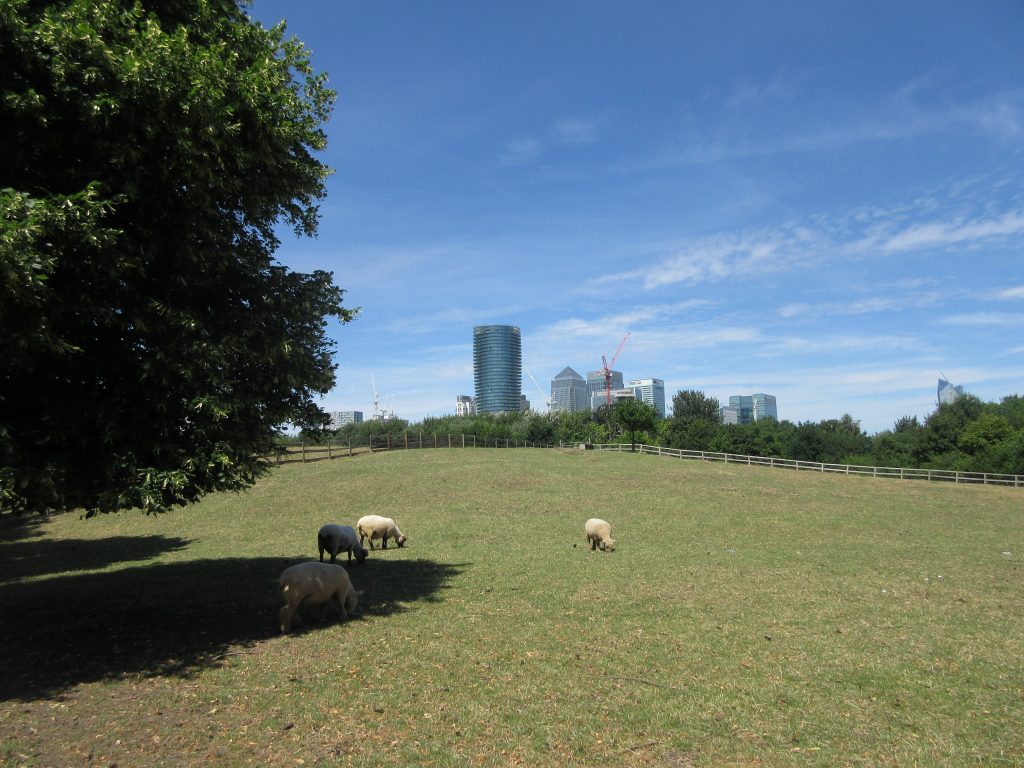 I first stumbled across this metropolitan oddity in 2014 while taking a stroll through Mudchute Park with my best mate, Jenny. One minute we were walking past a bunch of kids kicking around a football, the next we were surrounded by sheep and goats.
My friend, Hattie, and I spent a delightful hour watching pigs, donkeys, sheep, goats and even alpacas bask in the glorious sunshine. The donkeys were a friendly bunch, while the goats went totally berserk anytime someone rustled a food bag.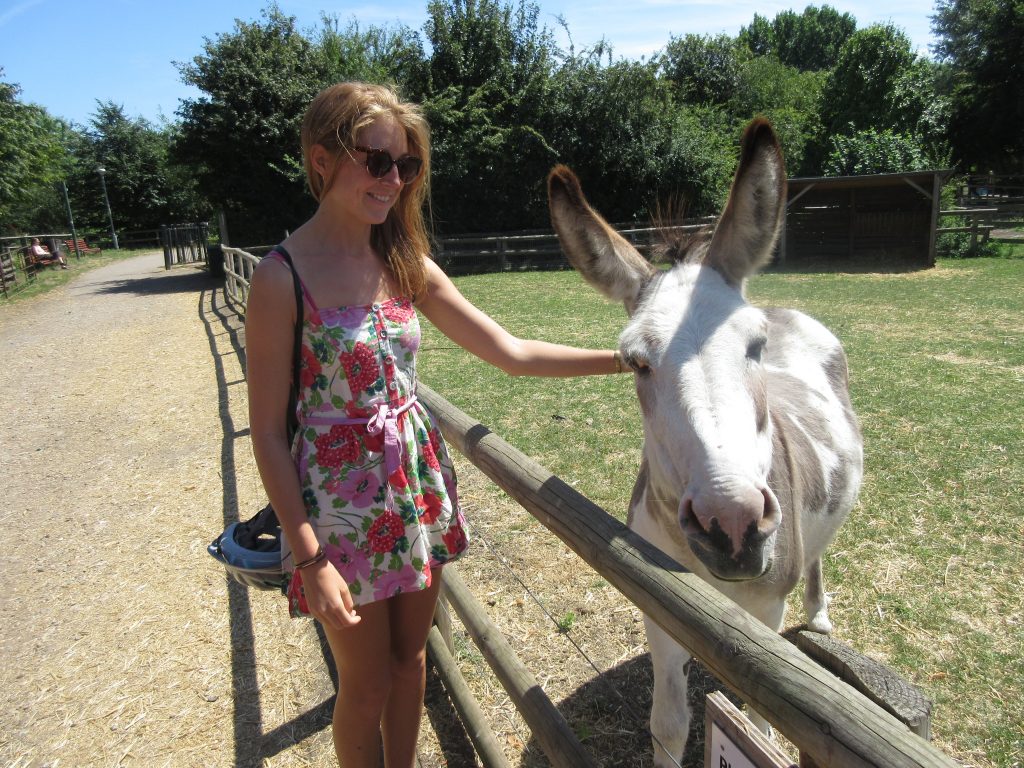 I have a particular soft spot for pigs. I just love their dispositions and way they snuffle about. We giggled as one of the Middle White pigs, also known as London Porkers, climbed in her trough to have a bath.
Hattie and I were also trying to work out whether we were gazing at llamas or alpacas. We think they were alpacas, as I believe they have shorter faces and smaller ears. Both llamas and alpacas are known to spit when irked, but rather alarmingly alpacas are able to spit out acidic stomach contents. I shall be keeping a wide berth from this point onwards!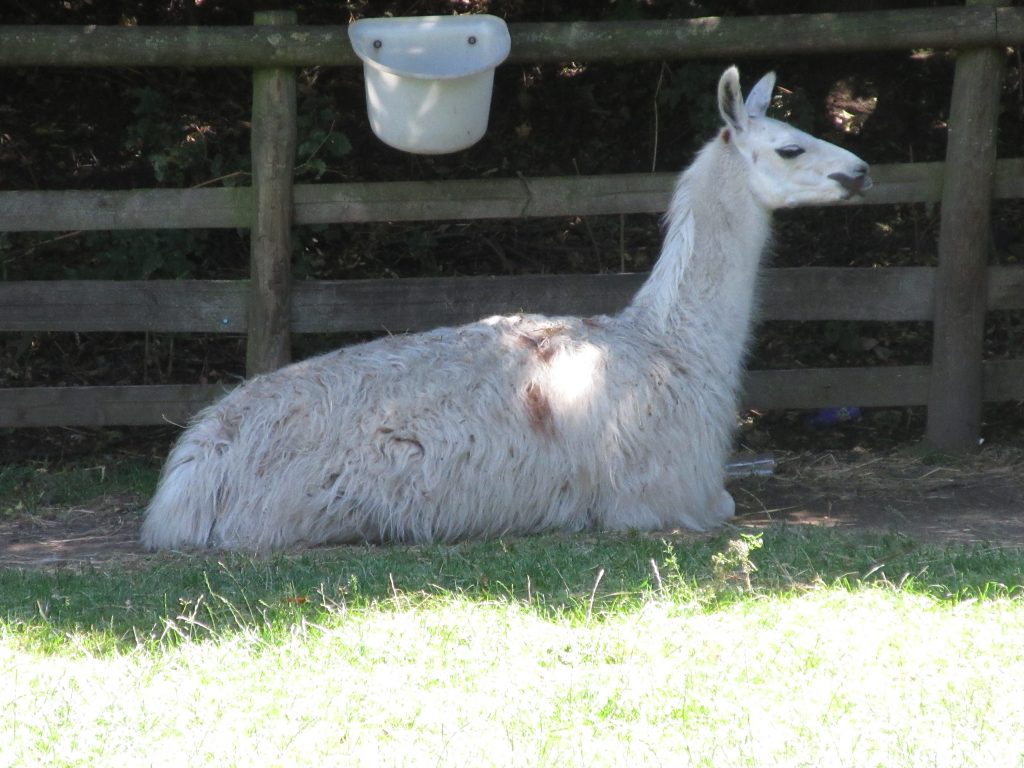 As a country bumpkin from Dorset, I love this place as it reminds me of home. With the futuristic high-rises of Canary Wharf looming in the background, the farm provides a balm to the hectic lifestyle of London town.
Save
Save
Save