Escaping to Greece for a weekend during Covid-19
This has been one strange year! Like many of you reading this post, my life of travel and adventure came to a crashing halt the moment the UK government announced we were going into full lockdown mode.
Even now, seven months later, we are living in a world of 'fear and uncertainty', or at least that's what we're being told. I have experienced many moments of joy, laughter and silliness during the Covid-19 crisis. Yes, being a self-employed travel journalist is not the ideal career for a pandemic, but I have soldiered on and made the best of it. I even spent a month trying to flog home-made dinosaur earrings on Etsy, with some limited success, but needs must!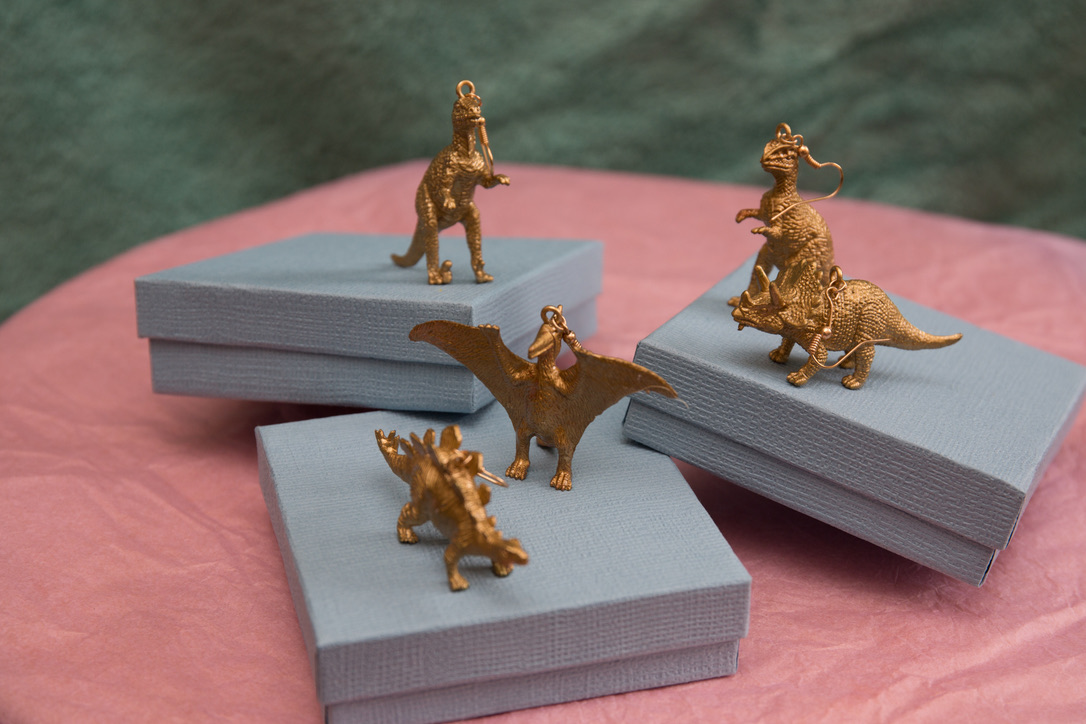 While this whole year has been a nightmare for many, I have also had some lovely experiences. My happiest memory from 2020 will be the day my partner in crime, Andrew, got down on one knee and proposed to me in Olympic Park in London in September. To celebrate, we planned to book a staycation somewhere close to London – perhaps a nice country house hotel with some pretty cycle routes. To my horror, the hotels I looked at all seemed to charge more than £250 per night. I had a little nosy on Holiday Pirates and spotted a deal to mainland Greece (quarantine free) to stay in a 5* hotel for 3 nights for £180. This seemed too good a deal to miss, so we decided to risk it and book.
Less than 48 hours later, we were on a flight to Athens, where we would pick up the hire car and drive around 2.5 hours to the coastal town of Kamena Vourla. Our hotel, the Mitsis Galini Wellness Spa & Resort, was suitably fancy, with a huge outdoor freshwater pool and another outdoor thermal pool with mountain views. We spent our time there playing tennis, relaxing by the pool and eating lots of delicious Greek food. Our hotel was right by the sea and each evening we walked along the promenade, enjoying the scenery and looking for somewhere to drink the night away (try Mythos – this was our favourite bar). There was also a kiddy theme park with a terrifying-looking ride resembling a demented apple core.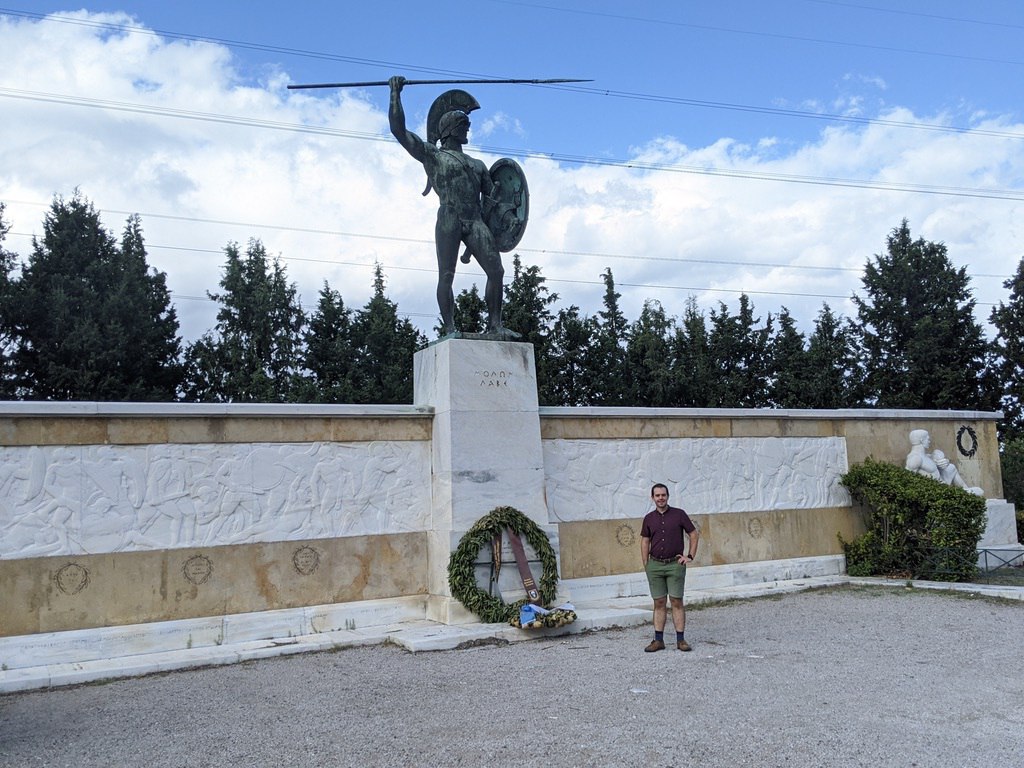 Each day we went exploring in the rental car, finding nearby archaeological wonders and interesting museums. This included the site of the great Battle of Thermopylae, which was fought between an alliance of Greek city-states, led by King Leonidas I of Sparta, and the Achaemenid Empire of Xerxes. You may recognise it as the battle from the popular and sightly ridiculous film '300'.
We also took a day trip to Delphi, which is about a 1.5-hour drive from Kamena Vourla via some impressive winding mountain roads. At one point we noticed a tortoise crossing the road in front of us, which was a bit of a surprise. Delphi is a pretty town that is home to the spectacular ancient temple site of the Delphic Panhellenic Sanctuary, home to ruins of the Temple of Apollo. The weather was glorious and the views literally took my breath away. If you are planning a visit, make sure you reserve some time to visit the Delphi Archaeological Museum, which houses all the finds from the temple site including the famous Charioteer of Delphi, a bronze statue from around 474 BC who escaped looting as he was buried underneath a large mound of rubble caused by an earthquake.
My weekend in Greece may have been short, but it was wonderful to get away from the UK and enjoy some sunshine and a change of pace. I know it's not possible for everyone, but if you can book a holiday to somewhere with an air bridge, I say go for it!