Memory lane: diabetes and international airports
As a travel journalist, I have been very lucky to visit many interesting destinations around the world, from Japan to the Maldives. Travelling with diabetes has rarely caused me too much hassle (apart from in the US – more in that in the future). However, I have had a couple of interesting experiences in international airports when it comes to taking my insulin through security.
Unfortunately, it is not wise to store your insulin in hold luggage as airline travel can cause both the luggage and insulin to freeze, which may prevent it from working properly. As a result, I always carry all my insulin and diabetes equipment in my hand luggage.
I have an ancient, faded letter from my doctor, written when I was about 10 years old, stating that I can transport my insulin and all my diabetes equipment in my hand luggage. Given Type 1 diabetes is incurable, I can't see much point in getting the letter updated.
However, I have still had two experiences which I consider mildly dramatic relating to airports and diabetes:
Number 1: Lima Airport – an overcited dog
When I was 19 I travelled to Peru on my own (I know…Paraah Paraah and all that jazz) to take part in an archaeological dig near the northern city of Chimbote. This was my first big solo, international trip and the whole thing went pretty fabulously, right up until I arrived at Lima Airport to fly back home.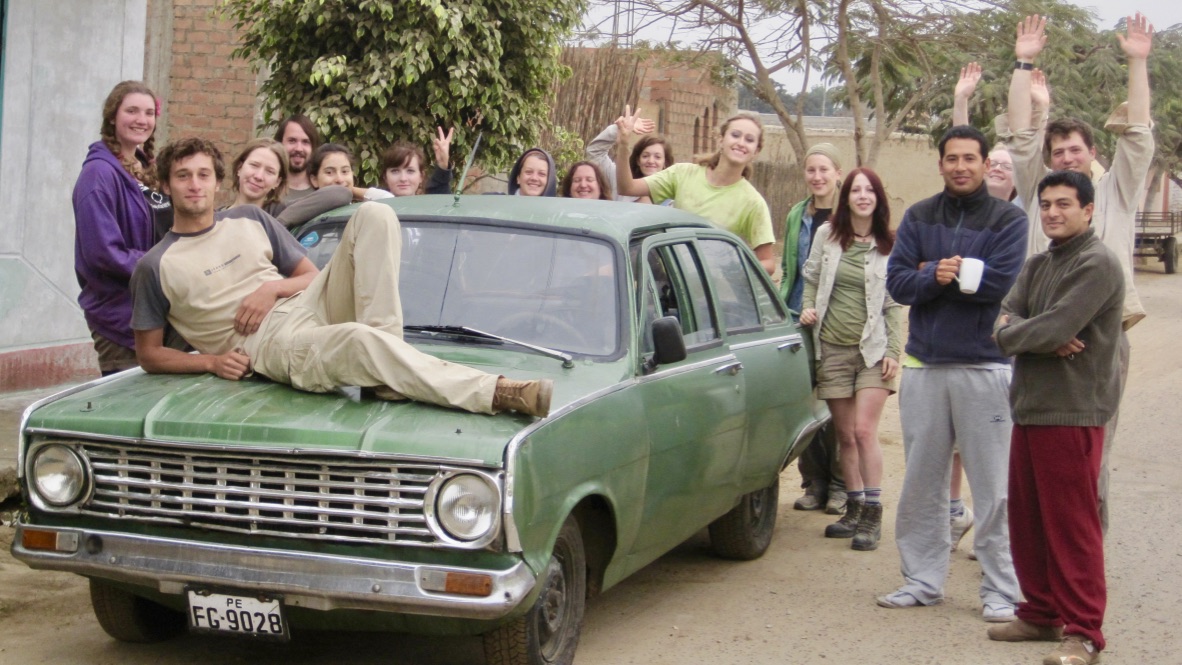 As I was dragging my massive suitcase to the departure gate, a security guard sauntered up to me with a German Shepherd in tow. The huge dog started sniffing and barking at my bag, which is usually a sign of transporting some kind of illegal narcotics. In my case – I had left a rogue box of insulin in my main suitcase, and it's quite pungent smelling stuff, so I think this is what set him off.
In any case, I was taken to a small room by two burly security guards who proceeded to shout at me about whether I was carrying drugs, and to search every inch of my bag. As I had nothing to hide, I wasn't particularly worried (or perhaps naive to be honest), and then one of them started waving my insulin and needles in my face. I had the forethought to learn how to say "I am diabetic" in Spanish (Soy diabética), which I repeated about 15 times, and eventually they told me to pack my stuff and be off. No harm no foul as they say.
Number 2: Bangkok Airport – an overexcited airport security guard
In a far more recent trip to Thailand in Winter 2018, Andrew and I were at Bangkok airport due to fly home. We had already had a very stressful journey to the airport as our hotel failed to warn us that Bangkok was hosting a national bike race in the city on the day of our departure, and thus all roads were closed.  We had not left any extra time to get the airport, and after two boats, two metro changes and a train, we arrived at the airport by the skin of our teeth, and had to sprint to the security gate.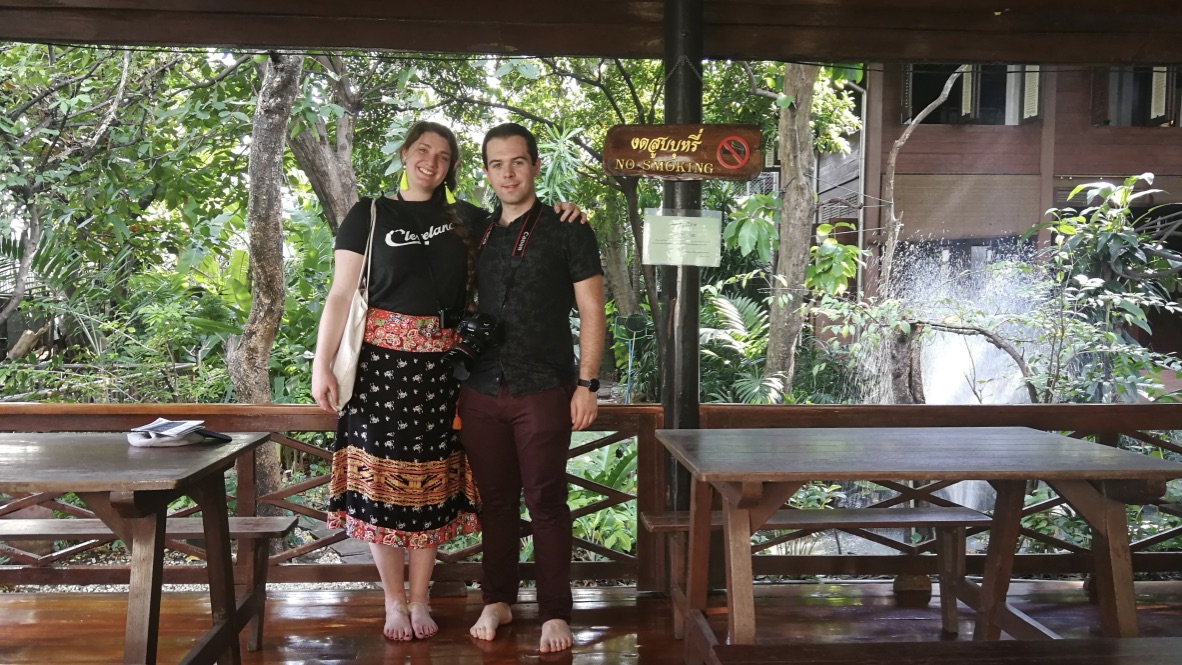 Fortunately, the queue at security was fairly short. Unfortunately, the security man did not like the look of my insulin and proceeded to have a massive sense of humour failure. He claimed it was "drugs" (technically true but not in the illegal sense) and my faded letter did little to persuade him. He insisted on confiscating my insulin, which would not have been much fun for me on a 16-hour flight back home.
Again, no harm was done in the end as he seemed to change his mind after 10 minutes of arguing and told me to go on my way. It's not actually a very exciting story…but at the time it was rather trying.
---
Disclaimer: this is a blog about my personal journey with diabetes. I am not a medical expert so please don't use this as an advice column.