American cheese is an abomination
I am excited to announce that after just four days in California we have managed to secure a flat in Downtown San Mateo. More information to follow, but it is lovely and has a bizarrely enormous balcony so we need to decide how to jazz it up.
We also received a great recommendation for a second-hand furniture store in Cupertino, where you can select an entire flat's worth of furniture for a fixed price, so that's where we went yesterday morning. It was a bit of a trek from San Mateo, requiring both the Caltrain and an Uber. Cupertino was more like what I imagined an American town to be: dinky bungalows, massive roads, warehouse-sized shops and there was even a Chuck E. Cheese.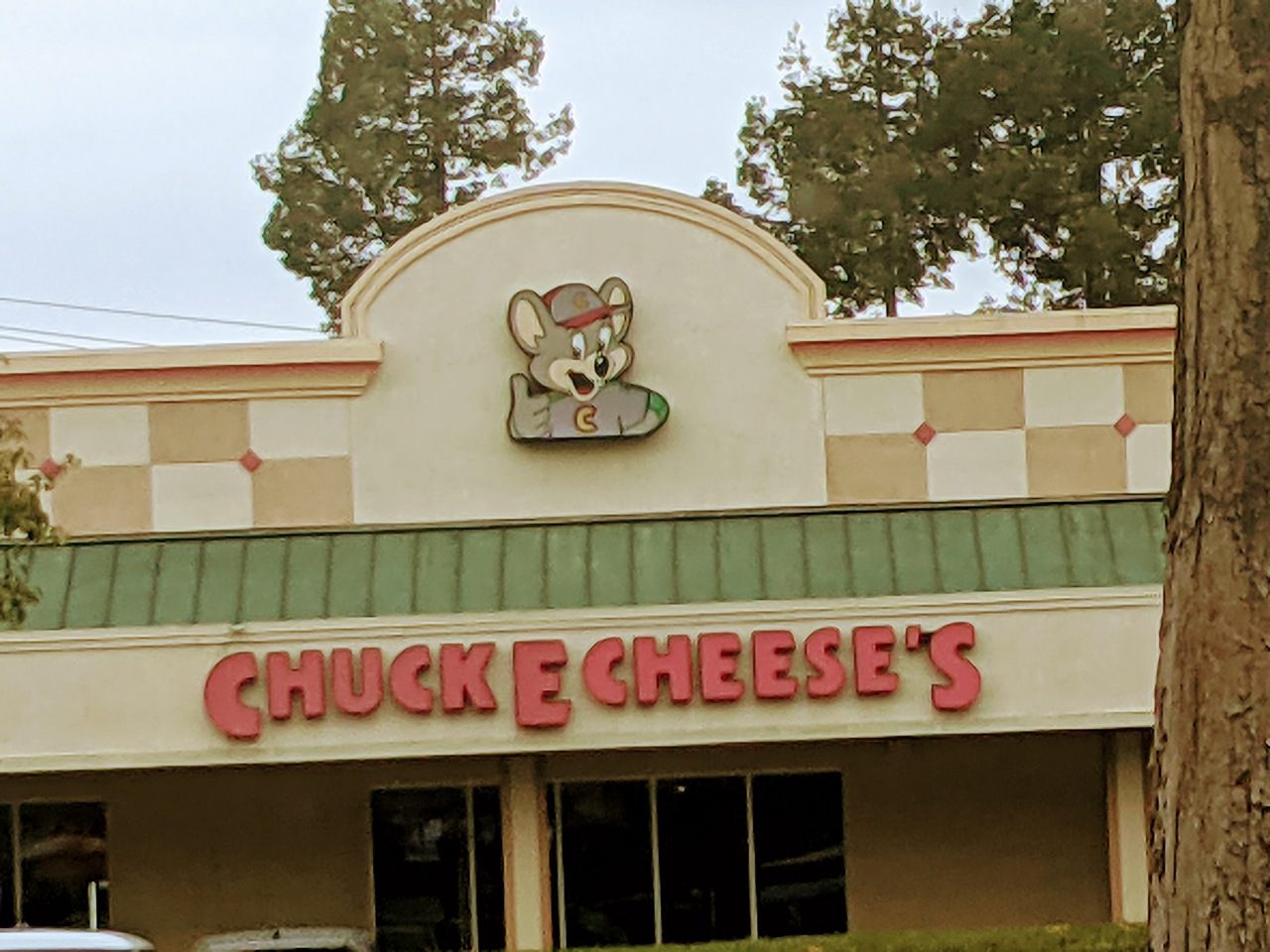 Except for us, the place was empty, and within an hour we managed to kit out our flat to the max including a bed, sofabed, table, chairs and one very bonkers-looking lamp. I am just happy we don't have to go to IKEA – apparently, you can't even buy a sofa there at the moment due to shipping problems.
We were getting hungry by this point, and usefully, the furniture shop was within a 5-minute walk of about 20 restaurants. We decided on a place called Gyu-Kaku Japanese BBQ and proceeded to channel our inner carnivore and tuck into some pretty epic grilled steak and pork belly. The only miss was a pot of revolting melted American cheese, which we were instructed to use as a dip for a pile of steamed broccoli. Needless to say, the melted cheese was relegated to the edge of the table. We did eat the broccoli though!
The afternoon was spent on some boring admin for the flat, but at 6pm we invited over some of Andrew's UK colleagues from Roblox, who had arrived in San Mateo a few days before us. I made guacamole with "chips", and we popped open a bottle of pink fizz to celebrate the move. We all had a fortune cookie from the place Andrew and I visited yesterday in San Fran.
My fortune cookie read as thus: "You will continue to take chances and be glad you did" – vague, but satisfactory!
For dinner, we headed to San Mateo Downtown and ended up at The Barrel Bistro and Wine Bar – it was buzzing and had a great outdoor area with heat lamps. The friendly waitress seemed unperturbed by the fact we had just rocked up and asked for a table for five on a Friday night  – I expect in London we would have received a grimace and telling off for not booking in advance (as well as being told to get lost).
The food here was incredible! Andrew and I shared a burrata to start with "English peas" (it was enormous) and I had the lobster risotto, which came with the most enormous king prawns and scallops. They really don't do things by halves here.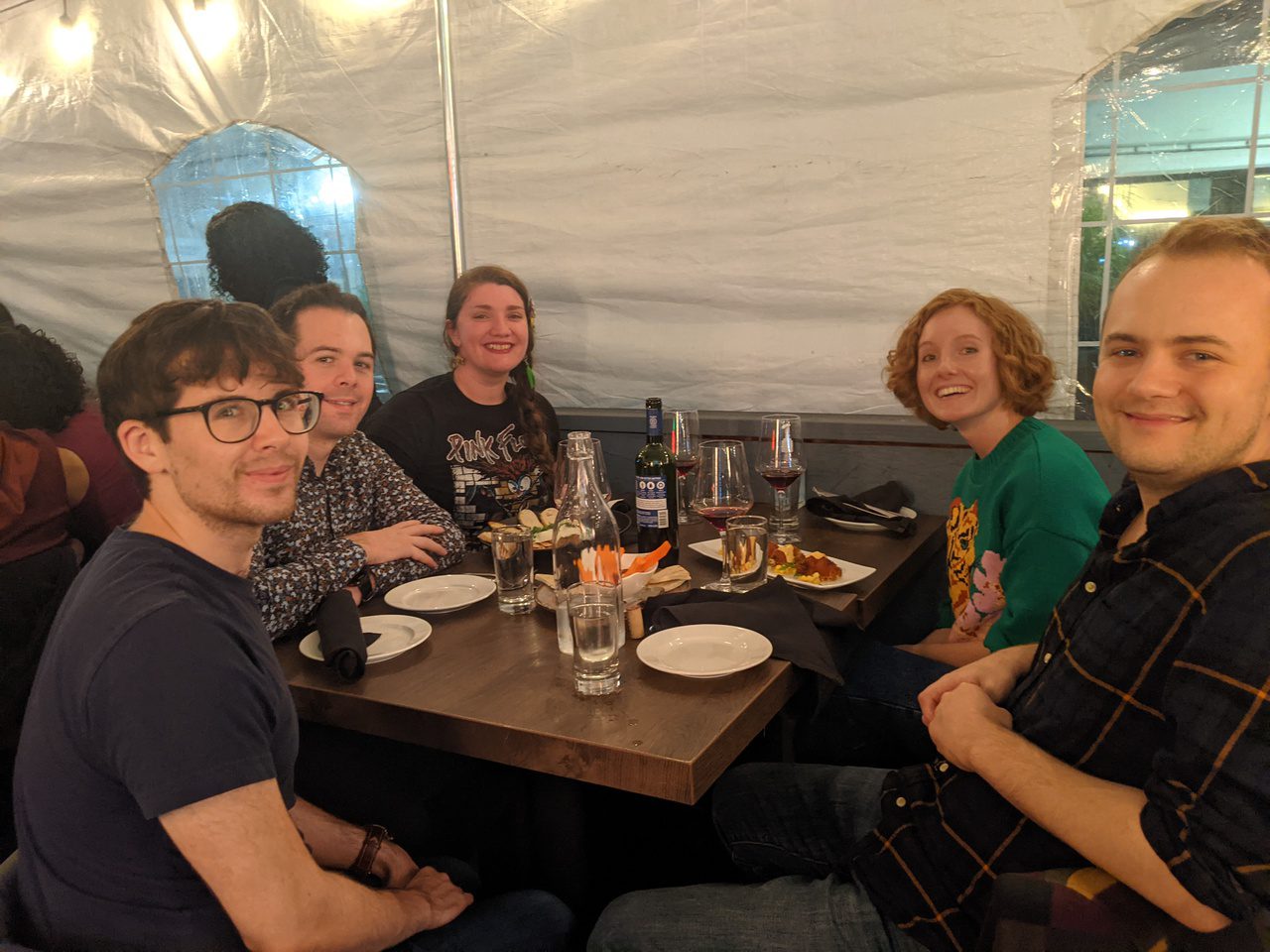 It was lovely just to hang out with friends and talk about some of the funny differences between California and home, and just have a good old natter over a glass of vino.